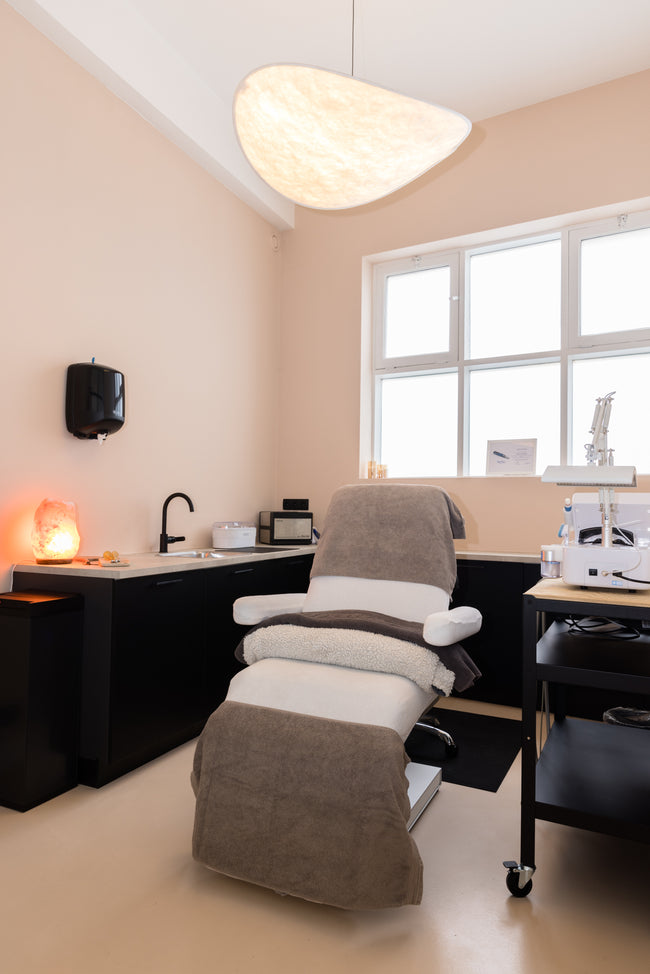 Onze Dermalogica huidexperts helpen je naar jouw optimale huidconditie op een verantwoorde en gezonde manier. Wij werken volgens het unieke Dermalogica concept. Dit concept is gericht op échte huidverbetering met werkzame en verantwoorde ingrediënten.
Ontwikkeling en kennis staan bij ons hoog in het vaandel. Onze Dermalogica huidexperts (allen gediplomeerd schoonheidsspecialisten) gaan regelmatig op training om hun kennis op het hoogste niveau te houden en bij te blijven met de nieuwste ontwikkelingen op het gebied van huidverzorging. Dit verzekert jou ervan dat jij te allen tijde de beste behandeling en het beste huidverzorgingsadvies krijgt.
New Treatments
Discover our new treatments. Onze ProSkin behandelingen zijn perfect voor iedereen die zijn of haar huidconditie wil verbeteren. Of je nu jong of oud bent, een lichte of een donkere huid hebt, voor iedere huid maken wij een ProSkin behandeling op maat.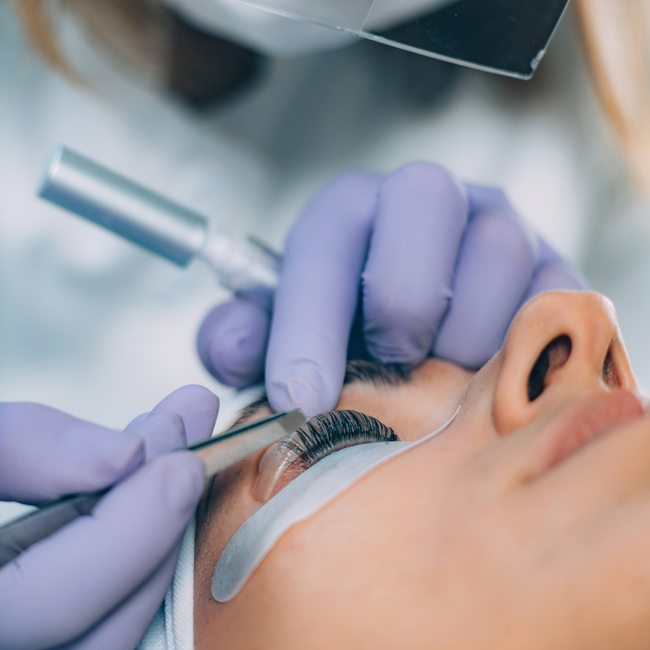 Lash Volume Lift exl./incl. Lash Color
Gelifte wimpers voor... Regular price From €55,00 Regular price €55,00 Sale price From €55,00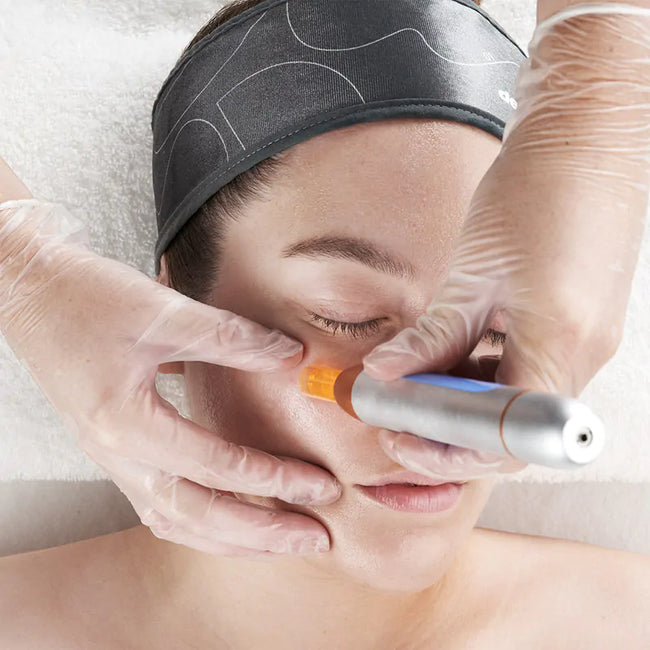 MicroNeedling Face & Neck/ Face only
Treatment Regular price From €175,00 Regular price Sale price From €175,00
Reviews
Onze gemiddelde rating is 4.4 van de 5 sterren van in totaal 100 reviews!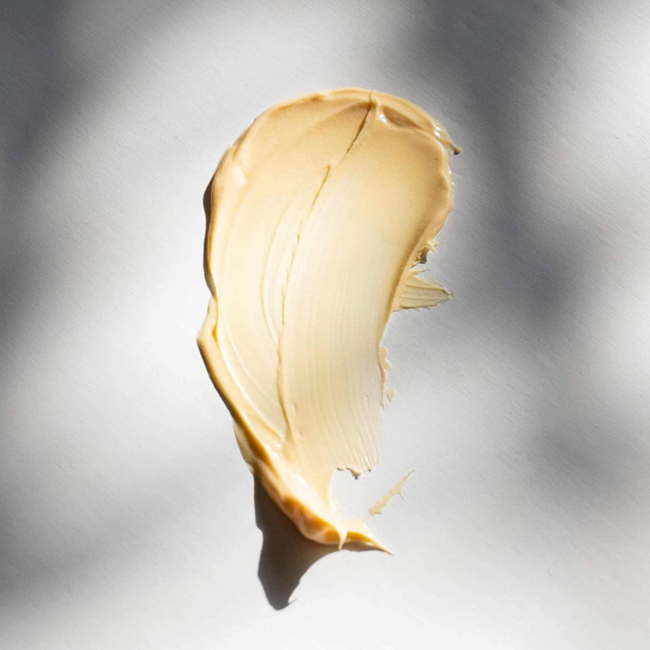 Nicoline R.
Age (30-35)
Gecombineerde huid
Dit is echt de beste salon van Rotterdam. Álles klopt. De mensen zijn fijn en hartelijk, de specialiste legde haarfijn uit wat ze doet en wat de werking van de behandeling en de producten zijn. En mijn huid straalt weer! Beste cadeautje voor jezelf!